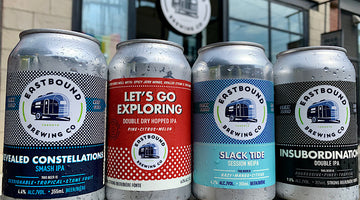 What Kind Of Beer Are You?
Look - if I'm being perfectly honest, I don't really subscribe to the mystical determination of astrological signs. I had a Grade 10 English teacher use my supposed Capricorn-ness as an insult that, quite frankly, still goes over my head, and I've sworn off the whole thing ever since. However, I do believe in the ancient power of (you guessed it) beer to expose the deep recesses of our innermost selves. Don't quite follow? Well, let's look at the four of our hop-forward beers as an example.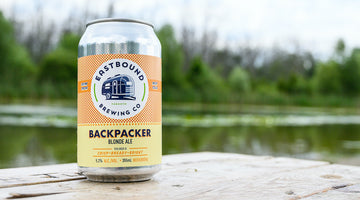 Learn a Little More about Backpacker Blonde
From time to time we'll take a deep dive into our various beers for the reader who wants to know more and answer questions like what's behind the name of the beer, the different styles we brew and how it's made. First in this series is our mainstay brew, Backpacker Blonde Ale.