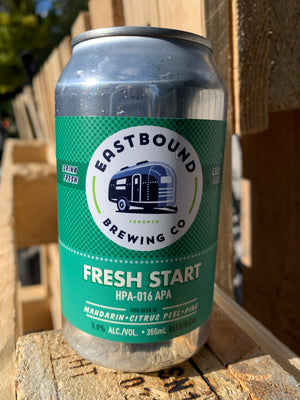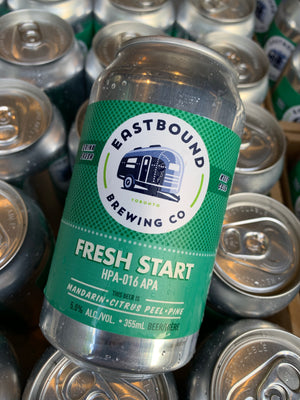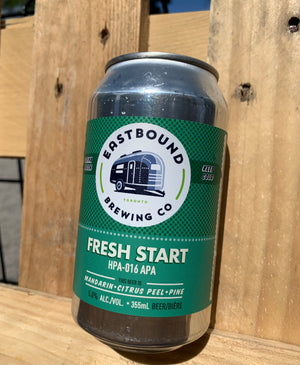 Product image 1

Product image 2

Product image 3

What's HPA-016?! A government spy plane? The latest, greatest VCR? Maybe it is but in this case, it's the latest and greatest experimental hop from Haas!
Hop Product of Australia 16 is a new experimental hop from Haas that brings tons of flavour. Hop companies give their experimental hops breeds these names with numbers before they decide to fully put them into distribution and give them fun names like Mosaic, Citra and Sultana. HPA-016 is an example of this - a hop they're testing for further expansion and distribution.
As for what you'll get in this brew - Flavours of dank pine and bright citrus dominate and give this beauty an old school west coast flavour. Take this opportunity to see what an experimental hop is like in this rare opportunity where it's showcased all on its own. 
ABV: 5.0%
Smells & Tastes Like: Pine, Mandarin, Citrus Peel
Food Pairing: Fried calamari, grilled pineapple & marmalade
Fresh Start Series
Fresh Start is our series of rotating American Pale Ales, each of which highlights an individual hop varietal. Keeping a single malt bill and a hop schedule focused entirely on whirlpool additions and dry-hopping, we're looking to bring out the most vibrant aromas and flavours possible. Hops deserve to be in their finest form for their moment in the sun. It's a great way for you to become acquainted with a growing list of our favourite friends.